Make a comment, send a message, ask a question, book.

Discover me, my winery and my wines
Cheeses and BBQ cracker Nibbles.
1 hour aprox.
$20 per head
Free wine samples provided.
To purchase wine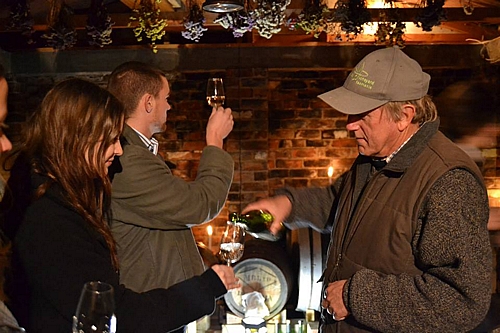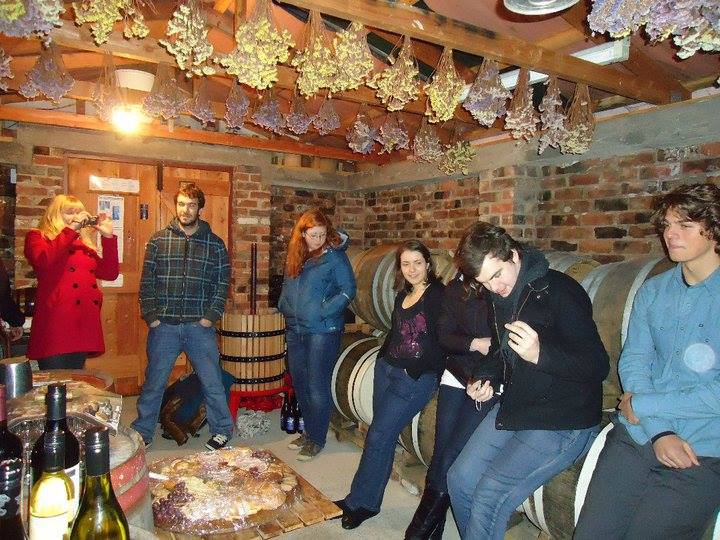 TASTING
WINE FOR SALE
WINE COURSES
GRADUATION PORT
Purchasing wine requires that you are over 18 years of age.
Phone 467 5544
Weston Winery
25 Forresbank Avenue, Wakari, Dunedin
New Zealand

THE WINES
Courtney Windju 2014 limited release
Row 47 Pinot Noir
Molly Bloom Chardonnay
Pinot Noir light red three years blend
Monarch Pinot Noir
Alexandra Reisling
Dry Muscat decade years blend
Valpy Vintage 1989 Port style
Single Vintage 1990 Port style
VR Pinot Noir 1999
---